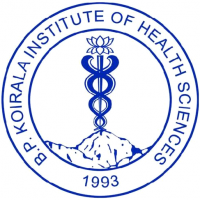 B.P. Koirala Institute of Health Sciences
(BPKIHS) was established on Jan 18, 1993 and subsequently upgraded as an autonomous Health Sciences University on Oct 28, 1998.
Estd. 1993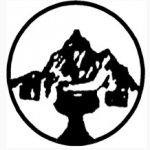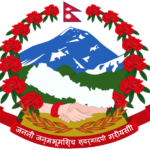 Admission in BP Koirala Institute of Health Sciences
BPKIHS is the best Institute for MD MS Admission , located in Eastern Nepal, has extended its continued health services through teaching district concept to Primary Health Care Centers, District Hospitals and Zonal Hospitals in different districts of the region. This University is aptly named after Bisheshwar Prasad Koirala, Nepal's visionary leader in social uplifting, firm believer of national integration.
BPKIHS has postgraduate, undergraduate, and university certificate programs and from this year starting Doctor of Philosophy (PhD) program. It has four colleges: Medical, Dental, Nursing, and Public Health with a 700-bedded Central Teaching Hospital. The medical college has well-established major clinical and basic science departments.
This Institute is envisaged as one of the successful examples of Nepal-India co-operation. The Health Ministers of the two countries signed the Indo-Nepal agreement for the establishment of BPKIHS on the Hindu auspicious day of Mahashivaratri (Mar 10, 1994). BPKIHS has a vision of a self-governing, self-reliant international Health Sciences University attracting students and teachers from all over the world to its constantly innovative educational programs.
MD MS Admission at BP Koirala Institute of Health Sciences
BP Koirala Institute of Health Science Nepal seeks to offer students high-quality medical education and empower them with the best of both the worlds. Students at BP Koirala Institute of Health Science, Nepal are prepared as such to take care of emerging medical and health problems as well as be completely charged in case of an emergency.
Hostel at B.P. Koirala Institute of Health Sciences (Boys & Girls)
B.P. Koirala Institute of Health Sciences has a world-class hostel with state-of-the-art facilities that students require to have during their course of study. All the rooms in the hostel are equipped with necessary furniture (beds, cupboards, desk and chairs), 24*7 running hot water, electricity and high-speed internet.
BPKIHS also have an International Hostel which is more like an apartment living. 2-3 students can share an apartment which has two bedrooms, kitchen, living room and a bathroom.
It is compulsory for students to stay in the college hostel throughout their course.