Choose Country To Study Abroad
Simplified Success Education Consultancy in Kolkata believes in giving in-depth details and information about the best courses and universities which are best fitted to the students' career and which hold the potential of fulfilling their dreams.We specialize on Counseling, Guidance and Admission to MBBS, BDS and Bsc Nursing courses in India and Abroad. Choosing Medicine as a career is a challenging one. So Choosing the right consultant will make a lot of difference.
Want Help With Admission ?
Leave us your details and we will contact you
Reliable counselling
University selection guidance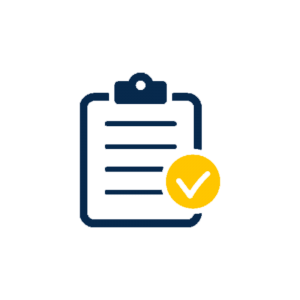 Documentation assistance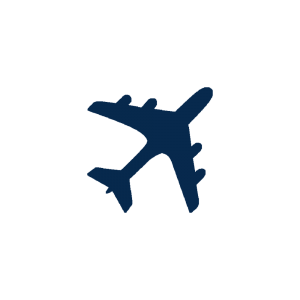 Travel assistance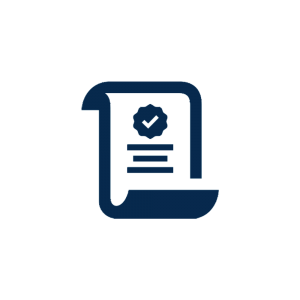 Education loan/Passport & Visa assistance/Medical Insurance assistance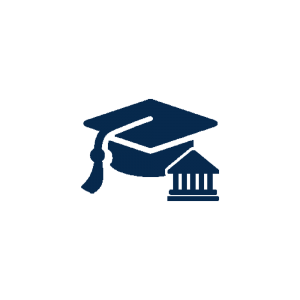 Post admission guidance
Simplified Success Education Consultants specialize in providing quality services to enable students pursue Mbbs, Bds and Bsc nursing in recognized universities in India and abroad.We are one of the best overseas education counselors in Kolkata and have an extensive network of universities from all over the world and we use our resources to help the students get admission in the esteemed educational institues around the globe. We channelize a student's career choice by considering his/her educational background(how he/she has performed in the previous examinations), their aim and ambition in life, their interests and financial power.
Accordingly, we advise our students and help them choose their desired university.The success of our students is equivalent to that of ours.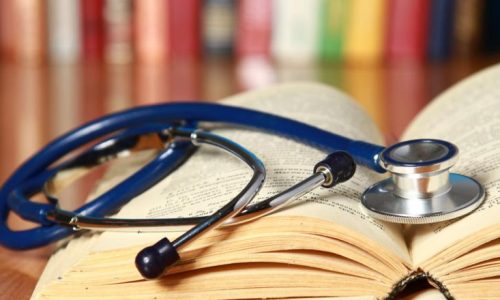 To make the path and process of getting education lucid, safe easy and genuine. We pledge to support your decision of studying abroad and make your education journey flawless.
We commit less, deliver more. Our initiative of providing authentic and verified information to the students brings transparency across borders for making the process of admission easy and clear.
Simplified Success Education Consultants has helped me to pursue my dreams of becoming a doctor. I cannot thank them enough.
Getting Admitted to the MBBS course in India was difficult. However, Simplified Success Education Consultants gave me the opportunity to study in one of the finest medical colleges in China.